Ecstatic Fun for Kids of All Ages!
Rishma hosts each party with rockstar style and yogic-energy that is exciting, glamorous and memorable!
Celebrate mind/body bliss on your child's special day, with a RishmaYoga Birthday Party that is guaranteed to make this years birthday girl or boy shine.
A specially crafted YogaBirthday with music, laughter, celebration of yoga poses, yoga-dance, yoga-games, storytelling and acting, yoga museum and creative imagery and relaxation visualizations awaits you and your friends.
MUSIC
MANTRA,
"BIRTHDAY 'SUN' SALUTATIONS"
YOGA'IMPROV
YOGA'DANCE
YOGA'DRAMA
CREATIVE'MOVEMENT
PRESENTS
THE MOUSE GAME
AND BEST OF ALL:  YOGA MUSEUM
Celebration and Relaxation go hand in hand in Rishma's exclusive YogaBirthdays.
Kids connect to Rishma's soulful loving presence. They feel inspired and enriched by her personality and spirit and enjoy Yoga for all of it's magic!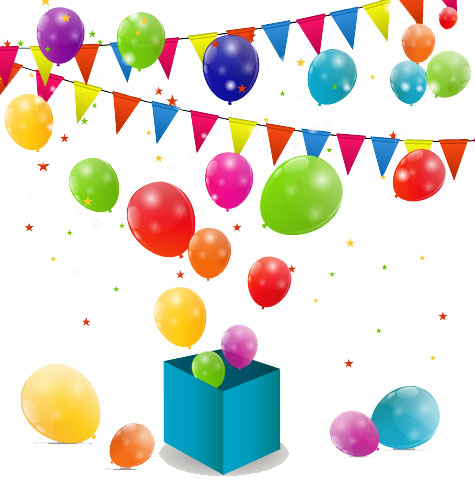 ACTIVITIES can also include:
Creative Yoga Poses
Interactive Yoga Games
Creative Movement and Improvisation
Music & Yoga Dance
Yoga Drama
Yoga Poses and Animal; Sounds Imagery and Acting
Yoga Arts & Crafts
Relaxing Kids Meditations
Kids Soothing Breath Techniques
Magical Beach and Forest Visualizations
Relaxing head & neck Massage (optional)