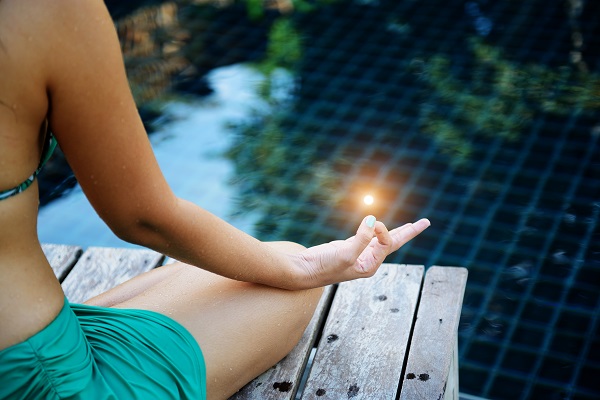 You will be amazed at the insights, techniques, simple movements, healing shifts, synchronicities and new and practical daily routines that will be your game changer when applied.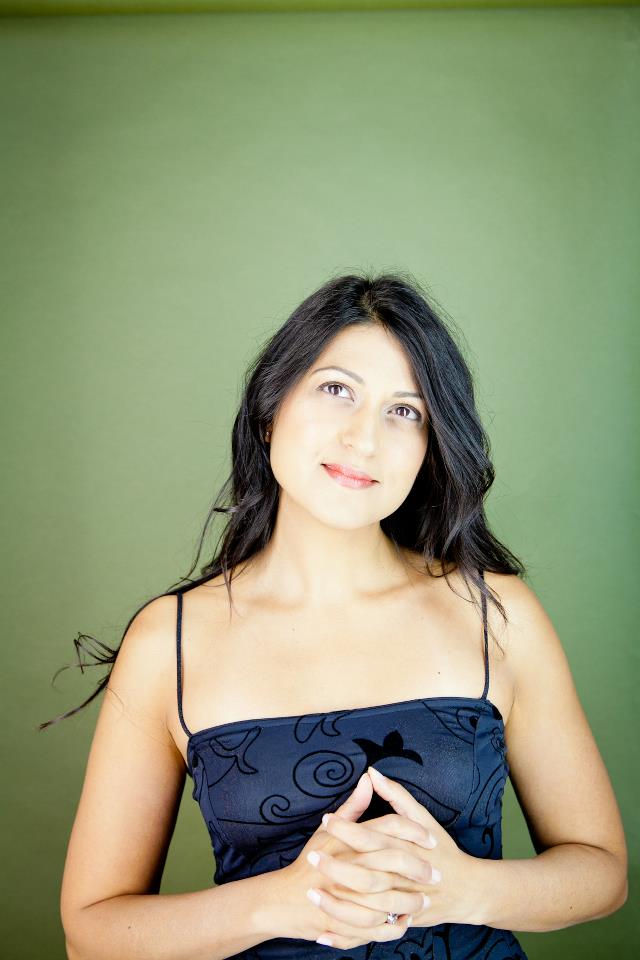 These coaching and healing sessions help individuals to tap and dive into their highest potential gaining mastery over themselves and the world around them;. which includes the ongoing experience of heightened aliveness, passion, purpose and self-discovery.
Rishma skillfully teaches her clients how to access a more focused, positive, and higher mind-set through customized meditations, energy flow techniques, constructive creative dialogue strategies and a host of healing modalities which when combined with leadership and breakthrough technologies will melt off blocked or stuck energy and have you feeling lighter, liberated and capable of reaching the next level in your life path.
She teaches the paramount keys to building an inner empire from which to grow and flow toward the most positive expression and direction of your life. She works together with you to reconnect to your authentic spiritual self and shows you how to access that energy and embrace your divine powers so that you are able to rekindle your dreams and life visions– to lead a healthy and wealthy life of happiness, peace, success and greatest outcome.
Sessions include healing energy work to help release blocks, as well as high frequency intuitive dialogue, a host of meditations, visualizations and affirmations that are customized for the individual and used to link new and updated creative impulses to the clearing and re-booting of the total self.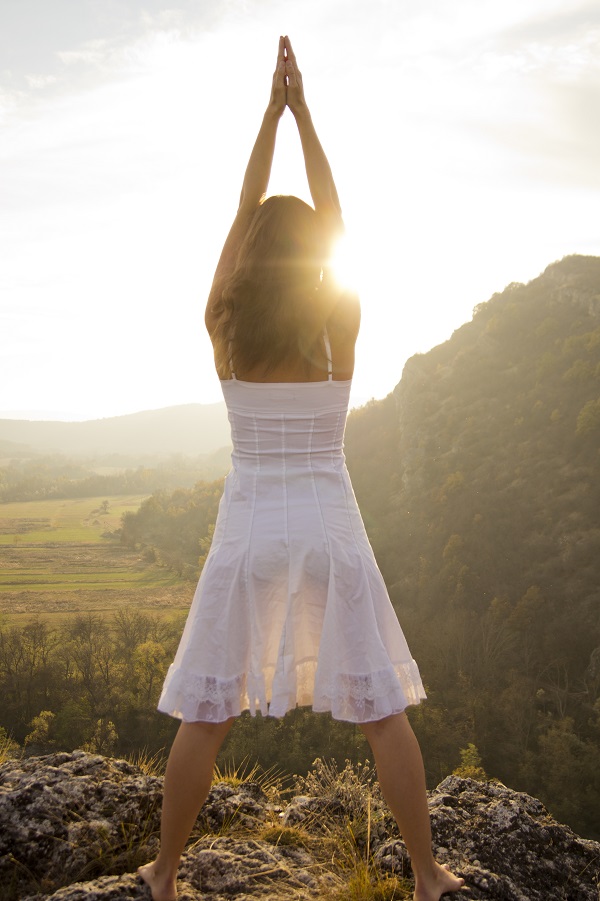 Rishma has been transforming lives from the inside out with her dynamic coaching programs and personal development intensives for years. She is gifted at helping individuals find and know their life purpose.
Homework between sessions is prescribed for continued self-healing, empowerment and continued synchronistic alignment.
My soul counseling approach is simple: soul-guide skills + divine guidance + biz and street-smarts. Our time together will be a unique and powerful process to help you:
Feel energized by your spiritual self
Reconnect to your divine powers
Rekindle your dreams, inspire the soul
Learn to balance Yin & Yang which is akin to Being & Doing
Discover the universal laws that invoke divine support for ease, joy and abundance
Harness energetic alignment at will
Clarify the big vision and lay the stepping stones
Boost your divine manifesting powers for easy and in joy manifestation
Apply practical step-by-step process of monetizing your gifts and building a thriving biz
Make the life your soul came here to live a reality