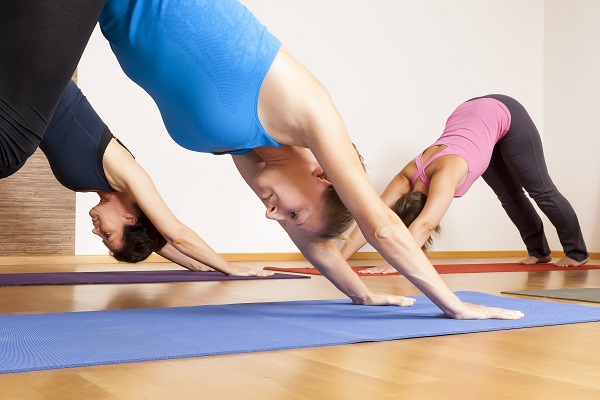 Here you have the opportunity to arrange your very own semi-private Yoga classes.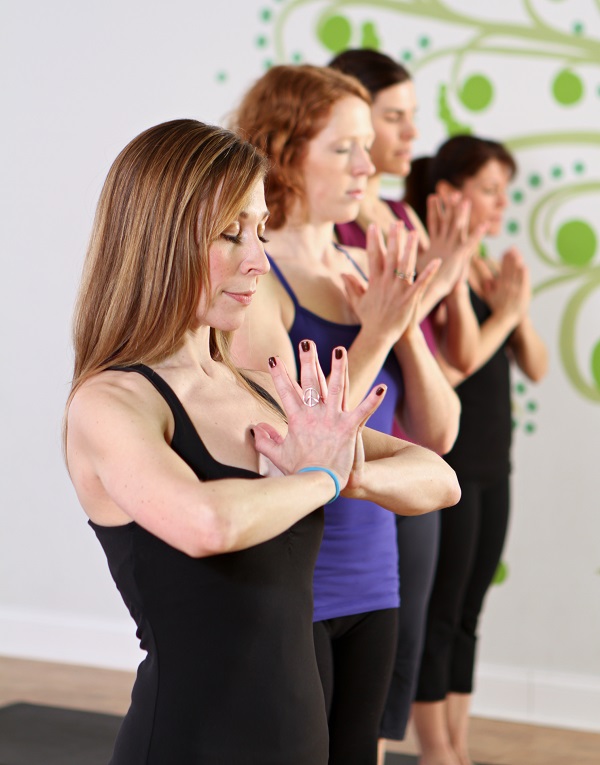 Gather together a group of friends, relatives or colleagues. Select a day and time, split the cost for your eight week program, lay out your mats, soak up the good vibes and the rejuvenation of your customized classes and watch the remarkable results and lasting techniques take you through your next chapter of wellness and empowerment.
Rishma's Small Group sessions are a Luxurious and Fun practice complete with head and neck massage, powerful mindfulness practices and energy meditations. Celebrate the art of Yoga with people you care about and in the comfort of your own home!!