Relax, Strengthen and Tone while tuning into your Body, Mind, and Growing Baby
Come stretch, flow, and breathe into your GLOW with my Pre-Natal Yoga program, designed to help expectant Mom's deepen their experience and enjoyment of pregnancy while preparing for labor and the birthing process.
In each class, you will be led through therapeutic postures and alignment that will connect you to your core and to your baby while increasing vitality, flexibility and circulation.  Modified yoga postures during pregnancy strengthen the uterus and pelvic muscles and stabilize your joints.
Breath work, meditation and restorative techniques will relieve the common discomforts of pregnancy and enhance a state of relaxation and confidence.
Prenatal Yoga is safe for any trimester, and perfect for any level of yoga experience from raw beginner onward.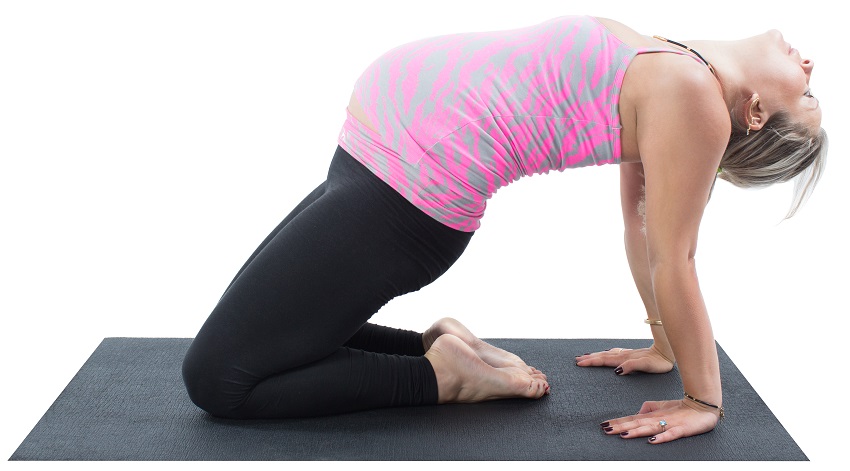 Discover the pure benefits of prenatal yoga with a personalized program built for you and your schedule. My students learn the best poses and modifications for optimal comfort, relief and positive mind-set for all stages of their pregnancy.
We will delve into relaxation and breathing techniques valuable throughout pregnancy, labor, and delivery, affirmations that cause you to glow and flow and personalized meditations to connect with your growing baby.
Prenatal yoga is an excellent way to nourish and to develop a deeper trust in the changing body and mind during pregnancy and beyond.
Yoga postures during pregnancy will strengthen the uterus and pelvic muscles, improve circulation, aid digestion, exercise the spinal column, relieve fatigue and tension and revitalize the internal organs.